Our job is to share the mountain places we genuinely love and the excitement we see in our guests' eyes drives us better than any tips. We are often rewarded with warm feedback after the trip without any reminders – and especially with the fact that some guests come back. If we manage to break a few negative stereotypes about our country along the way, so much the better! Below is a small selection of testimonials that describe what we do better than we ever could ourselves.
Thanks to Andrey's excellent organizing
and catering we had an amazing trip that
we will always remember. I never had anyone
anywhere paying as much attention to detail
as Andrey. Everything worked out well.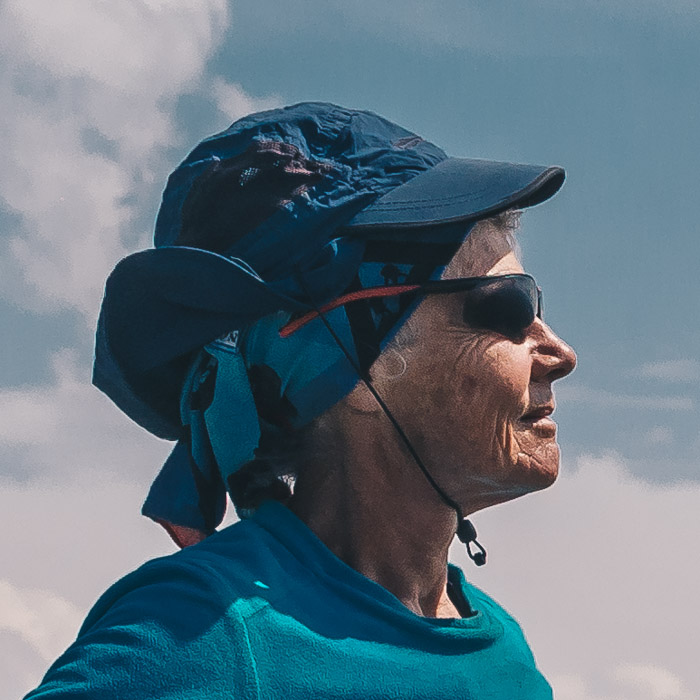 Many thanks for the very enjoyable experience – a great start to the season, but maybe you have set the snow standard too high .. it will be hard to match the snow conditions in Europe!

Your planning was excellent and the trip was very well organised. At no time during our trek in the Fann mountains or the other travels in Uzbekistan did I feel unsafe or at risk. The logistics of the trip went very smoothly. The menu and variety of meals cooked was excellent and exceeded my expectations.

You definitely succeeded in making the trip enjoyable and in breaking any negative stereotypes – we loved Russia and have come away with a very good impression and a wish to return.

I was impressed with your organization of the trip. The upfront information was accurate and relevant. More importantly everything ran smoothly. I was particularly impressed with your organization of the logistics – getting the group to where they needed to be on time without any problems.

We had the most marvelous time!.. We congratulate you on the concept of the trip and its execution with super organization, guides Slava and Dima, and Olga – all outstanding and made the trip so enjoyable… We couldn't have been there without your organization.

The trip was superbly organised. Your information before the trip was very clear and comprehensive. We knew exactly what to expect – and got it.


Fantastic holiday. Thank you for your organisation and responsiveness to the group. You've done a brilliant job.