We are your local experts on the mountain playgrounds of Eurasia.
Join our teams in a safe quest for wild and remote landscapes!
Andrew GOLOVACHEV, founder & mastermind
Kamchatka ・ Siberia ・ Caucasus ・ Central Asia ・ Arctic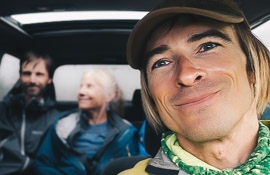 Mt. Kazbegi 5,033m, the legend of Georgia
Ice cascades of the Caucasus
Deep, untracked powder of Siberia
Turquoise mountain lakes of Tajikistan
Granite spires and primeval
forests of Ergaki, Siberia
Trekking expeditions, ski tours and ascents.
The Fanns are the hidden gem of one of the world's poorest countries — Tajikistan. Sunny climate, surreal colorful lakes and open-hearted locals make this area a remarkable, world-class destination, still waiting to be discovered.
– Catch a glimpse of mighty 5,000 m snow-capped peaks reflecting in clear turquoise lakes. Or, maybe, take a deep breath and plunge into one?
– Share a gift with smiling local shepherds kids and thankfully accept bread freshly baked in a traditional clay oven.
– Camp in the wild by a mountain lake and watch myriads of stars of the Milky Way.
– After the trek, immerse into the vibrant swirl of oriental bazaars and blue-domed mosques in Samarqand and Bukhara — the ancient cities on the Silk Road and objects of UNESCO cultural heritage.
Thanks to Andrey's excellent organizing
and catering we had an amazing trip that
we will always remember. I never had anyone
anywhere paying as much attention to detail
as Andrey. Everything worked out well.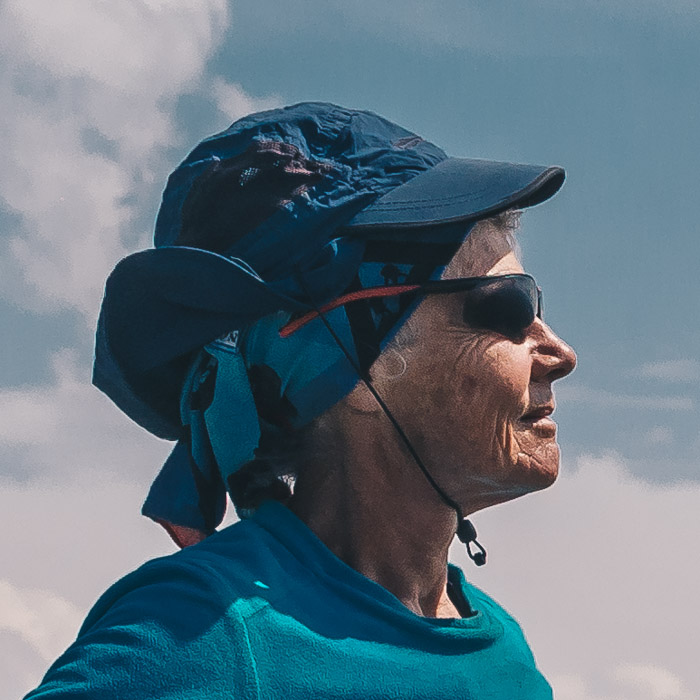 Many thanks for the very enjoyable experience – a great start to the season, but maybe you have set the snow standard too high .. it will be hard to match the snow conditions in Europe!

Your planning was excellent and the trip was very well organised. At no time during our trek in the Fann mountains or the other travels in Uzbekistan did I feel unsafe or at risk. The logistics of the trip went very smoothly. The menu and variety of meals cooked was excellent and exceeded my expectations.

You definitely succeeded in making the trip enjoyable and in breaking any negative stereotypes – we loved Russia and have come away with a very good impression and a wish to return.

I was impressed with your organization of the trip. The upfront information was accurate and relevant. More importantly everything ran smoothly. I was particularly impressed with your organization of the logistics – getting the group to where they needed to be on time without any problems.

We had the most marvelous time!.. We congratulate you on the concept of the trip and its execution with super organization, guides Slava and Dima, and Olga – all outstanding and made the trip so enjoyable… We couldn't have been there without your organization.

The trip was superbly organised. Your information before the trip was very clear and comprehensive. We knew exactly what to expect – and got it.

Fantastic holiday. Thank you for your organisation and responsiveness to the group. You've done a brilliant job.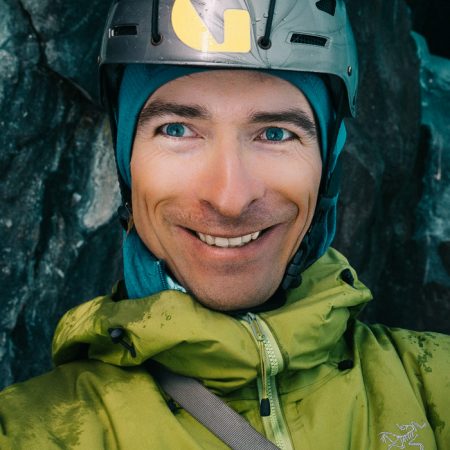 Andrew Golovachev
founder & mastermind, IFMGA trainee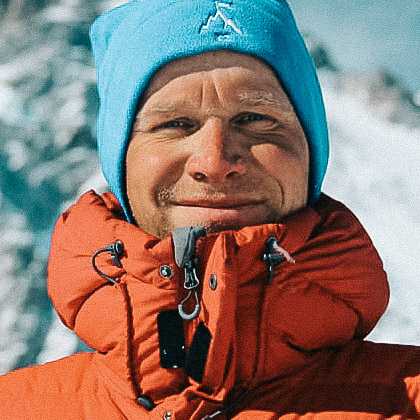 Misha Danichkin
IFMGA guide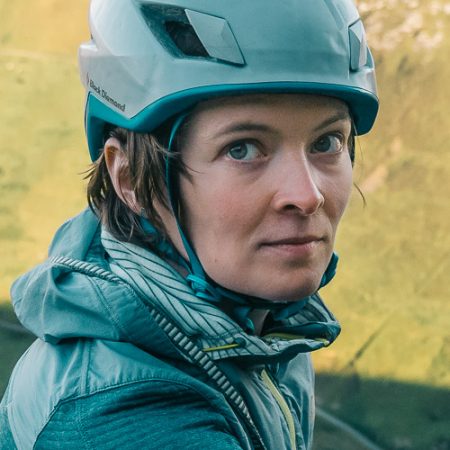 Anna Drozhzhina
mountain & ski guide, IFMGA trainee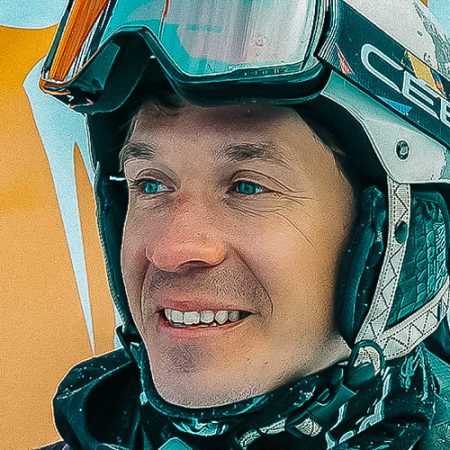 At Primalscapes we believe that regardless of nationality and citizenship people share their passion for nature and time spent in the elements.
We also believe in the vast potential of Russia and ex-USSR as a new destination for adventure travel. We aim to open it to outdoor enthusiasts from all around the world.
To discuss your bespoke adventure and get a free no-obligation price quote, do not hesitate to drop us a line at hello@primalscapes.com or get in touch with us using the form below. Please include the destination you are interested in, approximate dates, the number of participants and any special requests.